Date
Wednesday 22nd January 2020
Expired!
Time
5:30 pm - 8:30 pm
Cost
£3 (Members), £5 (Non-Members)
Indoor Archery Shoot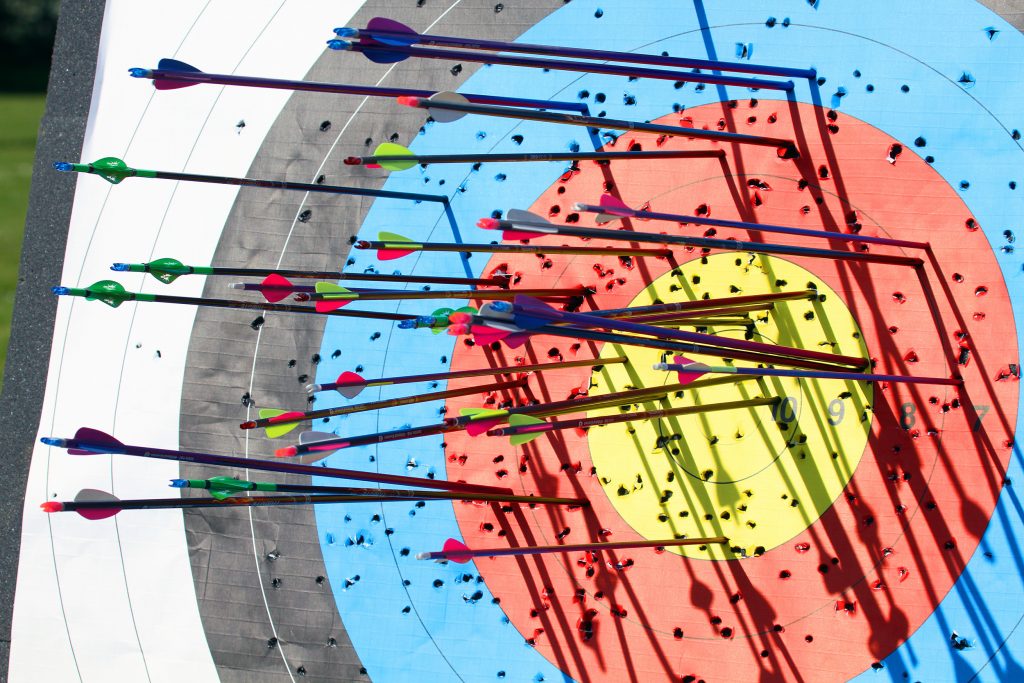 Indoor Archery Shoot at Lacey Green Village Hall
Join us for our indoor archery shoot at Lacey Green Millennium Village Hall.  All members and non-members welcome.  We have 2 sessions per evening, the first starting at 5:30pm and the second at 7:30pm.  Please be set-up and ready to shoot by the start of each session.
Additional costs apply (per night):
Members                 £3 per person
Non-members      £5 per person
Any questions or if you require additional information then please contact the Club Secretary or Membership Secretary.